Color Stove J6
STOVE J6
Another rotating model, practical and easy to use, making it simple to watch the fire from all the corners of your house. The stove has a fixed leg, but its body can be rotated for 120° thanks to a handle on the door: 60° to the left and 60° to the right. The stove has 7 fixed positions: 3 positions on the right and 3 positions on the left side of the stove, and a central position.
The angle of rotation between the fixed positions is 20°. The space for a heat accumulator is located above the firebox, and is perfect for all those who prefer to sleep for long and don't tend to the fire – models with a heat accumulator store the heat in the accumulator while the fire is burning, and radiate it once the fire goes out, thus heating the room for a longer period of time. If you're a sleepyhead, make sure to take the heat accumulator as additional equipment!

NOMINAL HEATING POWER
7,0 kW
DISTANCE FROM FLAMMABLE MATERIALS
500/220/1400 mm
CONNECTION ELEMENT FOR FRESH AIR SUPPLY
100 Ø
CHOICE
As is the case with all models of the Color stove, the J6 model also has an opening for fresh air intake, in its leg, making it the perfect choice for all owners of passive houses.
NOTE
When buying a stove, it is necessary to measure also the flue elements that depend on the parameters of the stove installation in your premises.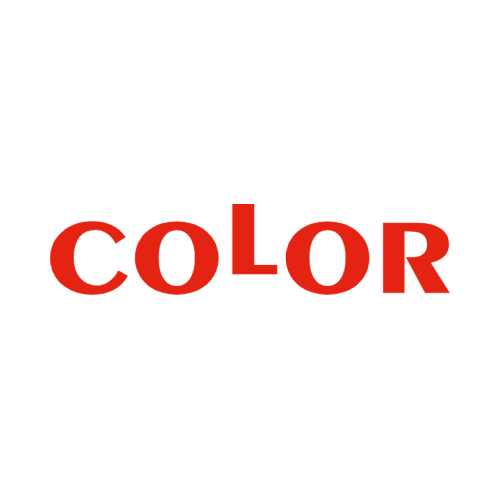 T +385 34 312308 F +385 34 638741
Color Emajl d.o.o.
Alaginci 87/a, 34000 Požega, Croatia