Philips Single Electric Breast Pump Scf332/21
SINGLE ELECTRIC BREAST PUMP

SINGLE ELECTRIC BREAST PUMP SCF332/21
More comfort, more milk*. Anytime, anywhere
Sit comfortably without leaning forward as our soft massage cushion gently stimulates your milk flow. Use our quiet pump anytime, anywhere, even with batteries. Easy to set up, use and clean. Use the Power cushion for more suction.
MORE COMFORT, MORE MILK*. ANYTIME, ANYWHERE
Single electric breast pump with 2 cushions
- Pump anytime, anywhere
- Includes soft massage cushion
- Large cushion with extra power
- Natural bottle and nipple
MORE COMFORTABLE PUMPING POSITION DUE TO UNIQUE DESIGN
The breast pump has a unique design, so your milk flows directly from your breast into the bottle or container, even when you are sitting up straight. This means you can sit more comfortably when pumping: no need for you to lean forward to make sure all your milk ends up in the bottle. Sitting comfortably and being relaxed when pumping, helps your milk to flow more easily.
MATERIAL
- Breast pump : BPA free* (food contact parts only)
- Bottle : BPA free*, Polypropylene
- Nipple : BPA free*, Silicone
DESIGN
- Breast pump designBottle design : Compact design
- Bottle Design : Ergonomic shape : Wide neck
DEVELOPMENT STAGES
Stages : 0 - 6 months
FUNCTIONS
- No leaning forward : Sit in a comfortable position
- Soft massage cushion : Gentle stimulation
- Settings : 3 Expression settings, 1 Stimulation mode
EASY TO USE
Breast Pump Use : Intuitive assembly, Easy cleaning, Fully compatible range
WHAT'S IN THE BOX
- Breast pump body : 1 pcs
- Base unit incl. tubing : 1 pcs
- Large massage cushion (25mm) : 1 pcs (A smaller size cushion is available separately)
- Power cushion (27mm) : 1 pcs
- Natural bottle 4oz : 1 pcs
- Extra soft newborn flow nipple : 1 pcs
- Travel cover : 1 pcs
- Sealing disc for milk storage : 1 pcs
- Breast pad sample packs : 1 pack (2pcs)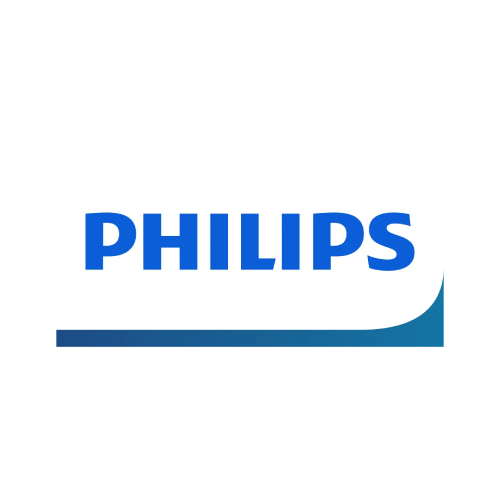 T +632 8 7795900 F +632 8 4651111
Signify Philippines Inc.
5th Ave, Taguig, 1634 Metro Manila, Philippines