Olimpia Splendid Pelèr 20 Cooler
With Pelèr 20 cool your large areas, without any worries.Practical and innovative, the tank can be filled easily without extraction, through the upper compartment.
20 LT TANK WITH TOP FILLING

Large 20 lt tank for long autonomy, with easy filling from above, so it does not have to be removed from its seat. It can be used as a cooler or fan.Make a change, try your Pelèr.
MAXIMUM POWER ABSORBED

110 W
AIR FLOW RATE (MAX)

600 m3/h
AIR FLOW AUTO-SWING

Continuous and automatic orientation of air flow from right to left
3 FAN SPEEDS
Ventilation with three practical air flow intensity adjustments.
TOUCH SCREEN DISPLAY TECHNOLOGY

Innovative control panel with touch sensors.
DUAL FUNCTION: FAN /COOLER

Functions with or without water, respectively as a cooler or fan.
KEY FEATURES
- 4 Speed
- Silent Mode
- 8 hour timer
- Air flow swing
- Touch display for easy configuration of all functions
- Multi-function remote control: speed, horizontal flaps swing and silent mode
- Memorisation in case of power cutDust filter in washable fabric
- Honeycomb filter
- Castor wheels
- Cable-winder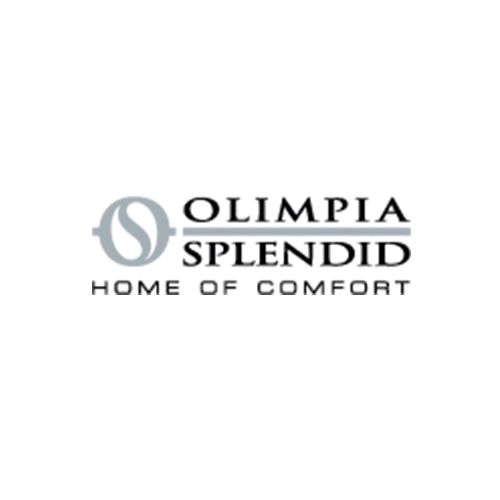 T +39 30 3195100
Olimpia Splendid S.p.a.
Via Industriale, 1, 25060 Cellatica BS, Italy