Bose Bose SoundLink Flex Bluetooth®
BOSE SOUNDLINK FLEX BLUETOOTH®
BOSE SOUNDLINK FLEX BLUETOOTH® SPEAKER

Limited-edition Carmine Red

Carmine Red joins classic Black, Stone Blue and White Smoke just in time for summer.
BUILT TO HANDLE SOME BRUISING

With its powder-coated steel grille and silicone exterior, the SoundLink Flex Bluetooth speaker was purpose-built to make it adventure-ready. Its tough exterior can withstand almost any mishap, while its powder coat won't peel or flake and is resistant to rust corrosion and UV light.

PRODUCTION

Made in United States

COMPATIBLE APP

Bose Music app

INFORMATION

- IP67
- SimpleSync connectivity
- Party Mode
- Stereo pairing
BLUETOOTH

- Bluetooth range: up to 9 m (30 ft)
- Bluetooth version: 4.2
DIMENSIONS

9 cm H x 20.1 cm W x 5.2 cm D (0.6 kg)
MATERIALS

Soft-touch silicone exterior and powder-coated steel grille with fabric utility loop
MICROPHONE

Built-in microphone acts as an extension of the microphone in your mobile device.
CONTROL

Button controls: Power on, Bluetooth, Volume up/down, Multi-function button
BATTERY

- Rechargeable lithium-ion battery
- Battery life: Up to 13 hours on average listening volume
- Charging time: Up to 4 hours when using the provided cable and a recommended 1500 mA (1.5 A) USB power supply (not provided)
- Using an alternate USB power source or charging while playing music may increase charging time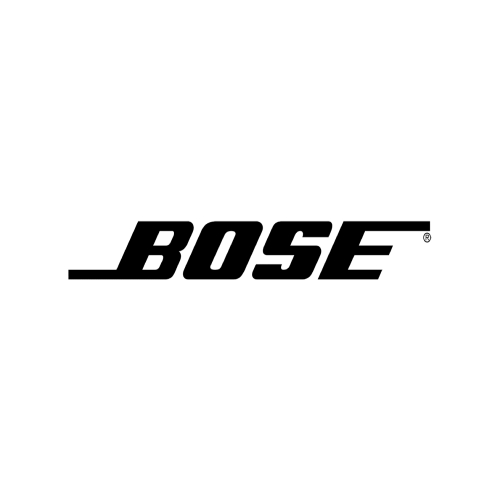 T +1 508 8797330
Bose Corporation
The Mountain Rd, Framingham, MA 01701, United States