Olimpia Splendid Aura Di Air Purifiers
AURA DI AIR PURIFIERS

Self-adjusts the fan speed according to the quality of air detected. Aura Di is the triple filtration stage purifier – with HEPA 11 with 95% particle efficiency down to 0.3 microns, UV-C lamp and ionizer – perfect for improving the quality of your home air with ease.
MAXIMUM POWER ABSORPTION

W 65
LIGHT

Germicidal Uv Light
FUNCTIONS

Sleep/Turbo Function

FLOW

3 air flow rate settings
FILTER

Filter Duration Up To 2000 H
PANELS

Filter Pack Removable From Front Panel
FAN

Automatic Fan Speed Operation According to the Quality Of Air Detected
INDICATIOR

Particulate Concentration Digital Indicator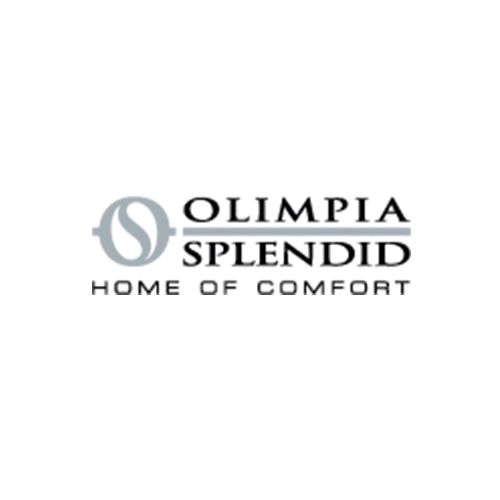 T +39 30 3195100
Olimpia Splendid S.p.a.
Via Industriale, 1, 25060 Cellatica BS, Italy